Specialised Tools
Please visit sostools.com.au for complete product catalogue.
Our tools are tried and tested by thousands of professionals worldwide as well as ourselves. Traditional quality, perfect fit and great design.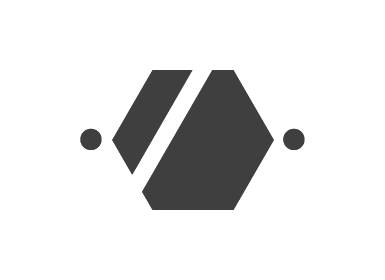 Communications and IT
Specialty internet and network connectivity solutions with land mobile radio and UHF/VHF communications solutions.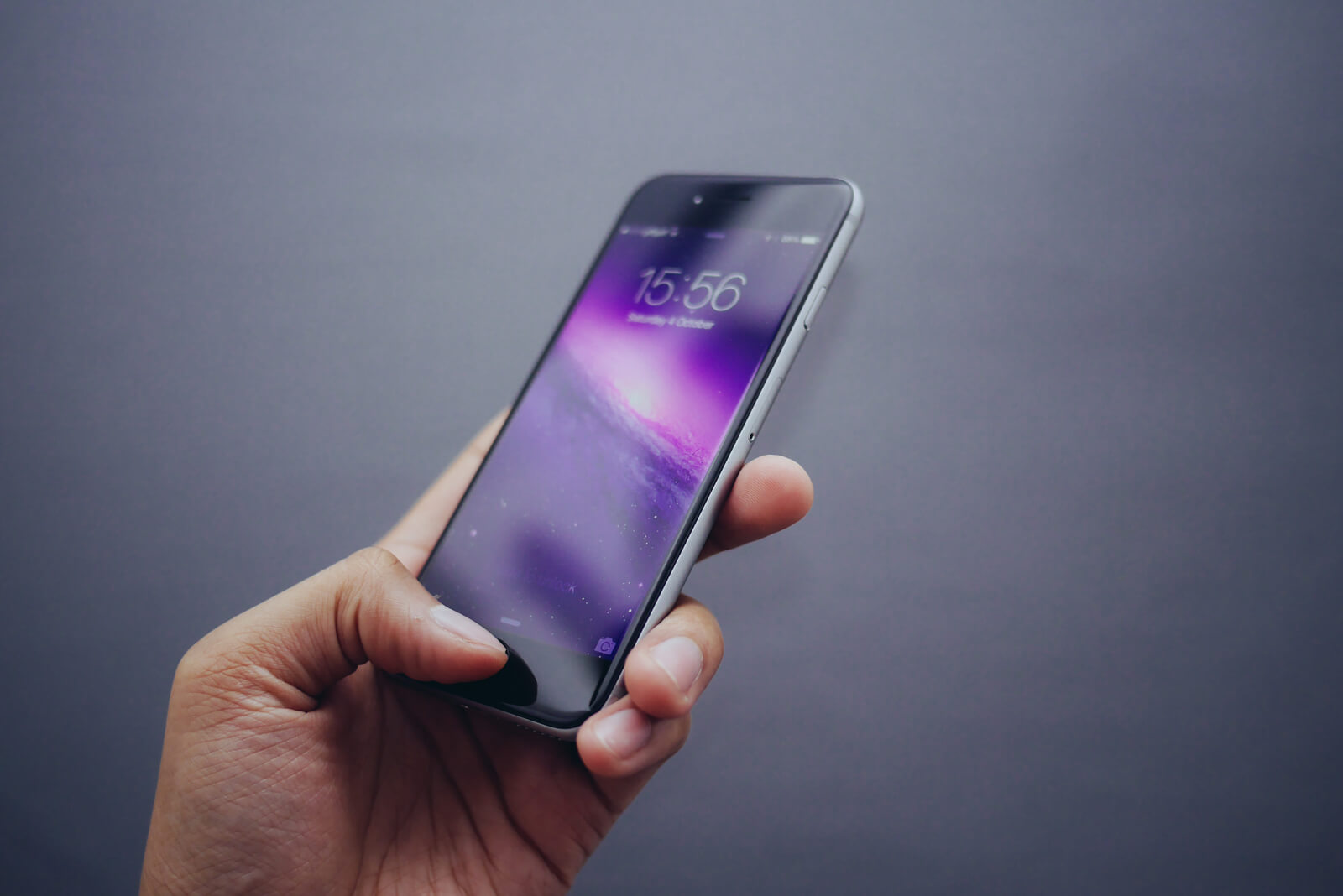 Technical Management
Complete technical management services for TV and film production. Bringing value and solutions to the problems in todays demanding environment.
Tools for the extraordinary.
Visit our industrial, automotive and specialised tool website here.
Our tools are forged to last.
---
It is the forging and heat treatment that makes the tool.